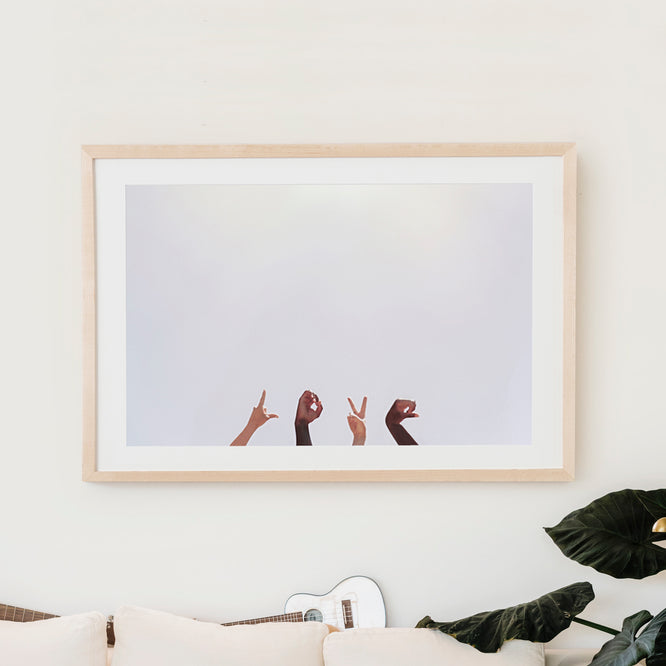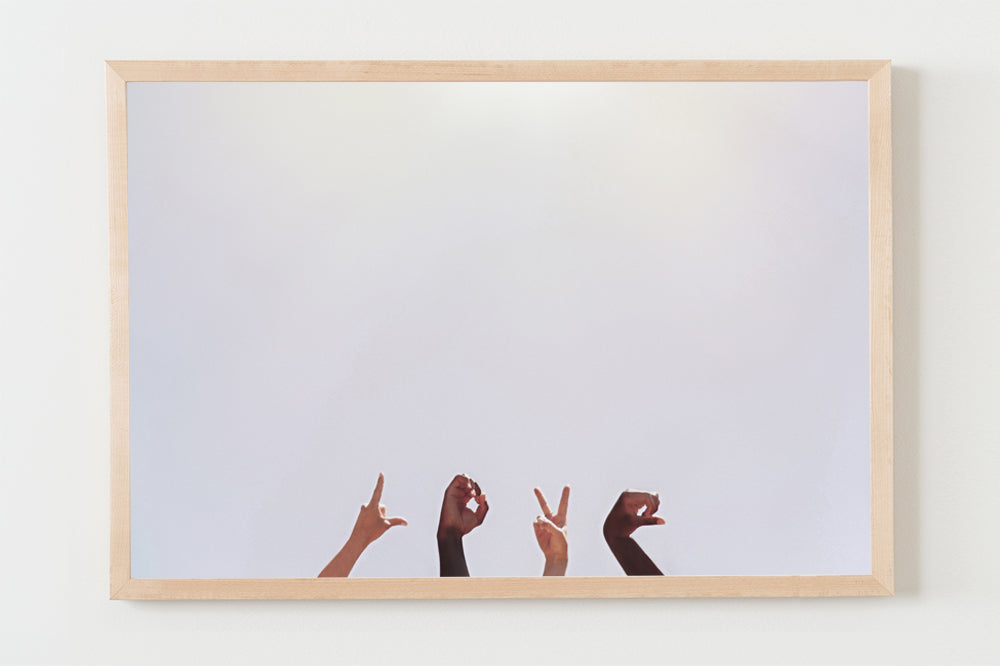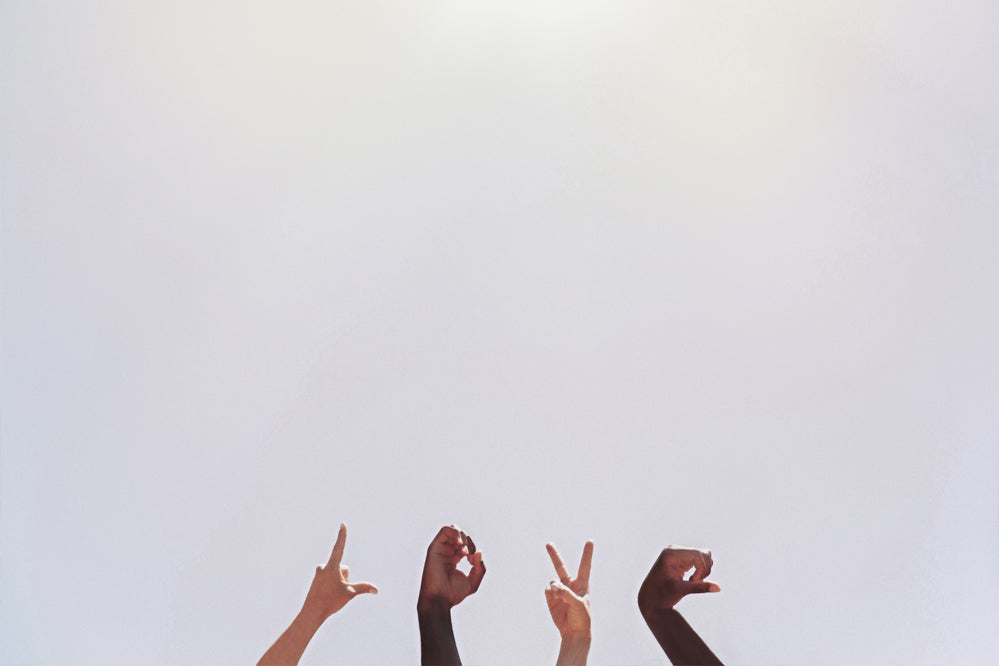 "Darkness cannot drive out darkness; only light can do that. Hate cannot drive out hate; only love can do that." - Martin Luther King Jr.
Each month, we'll be donating a portion of the proceeds from our LOVE, ALWAYS print to an organization dedicated to fighting racial injustice. 
As a family and a small business, we are committed to listening, learning, growing and helping facilitate change.