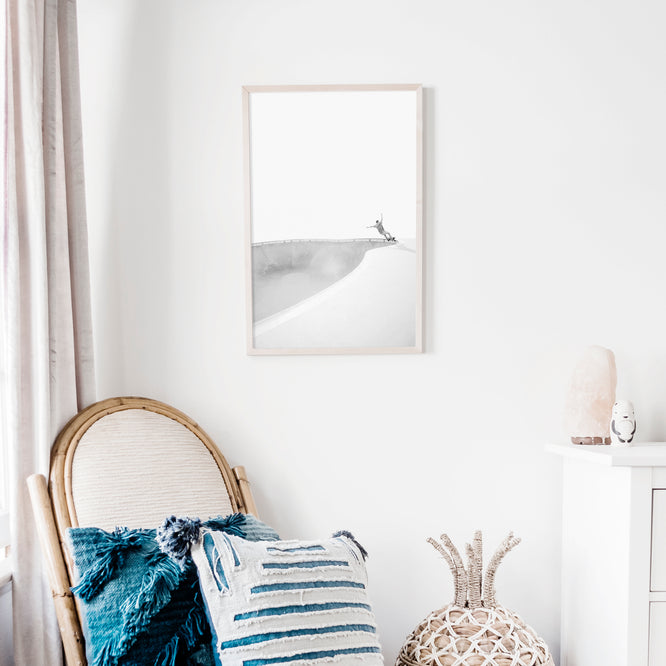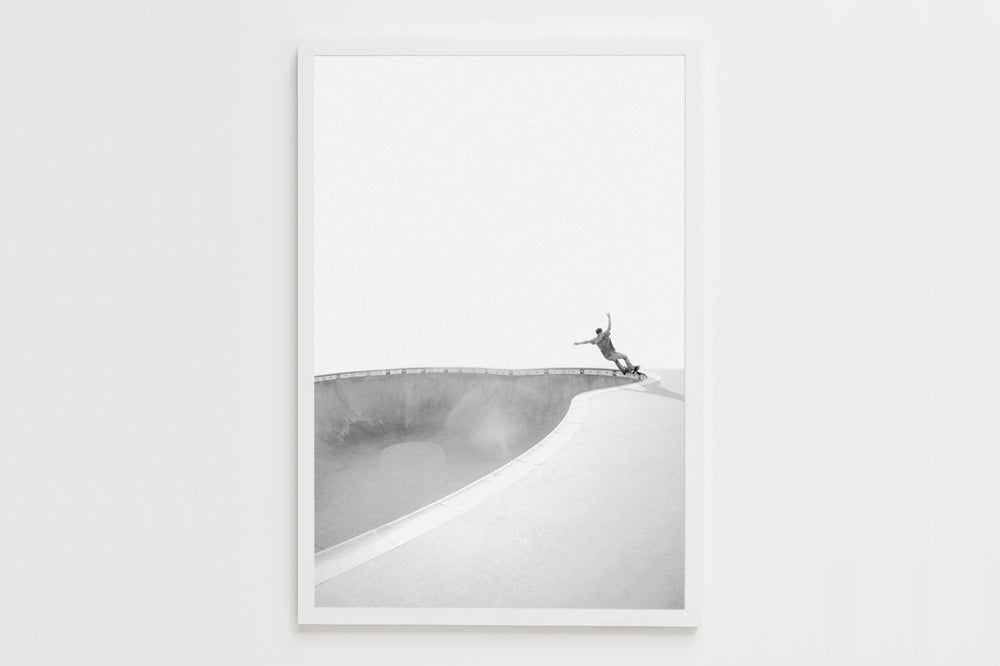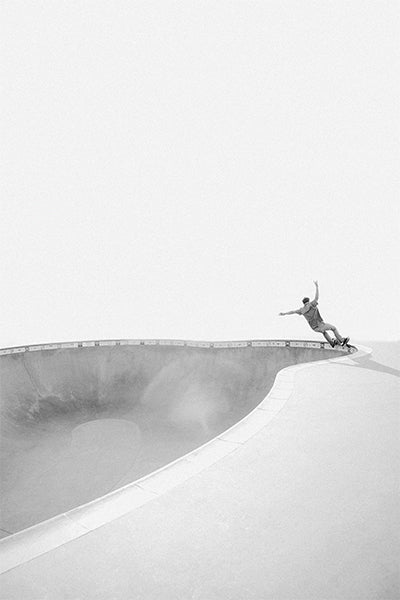 Life in the fast lane.
In this series, we focus our lens on the iconic Venice Beach Skate Park. One of the only skate parks in the world located on a beach, with a vibe like no other. A tribute to Southern California coastal living and the sun-splashed vistas of our native Los Angeles.
Limited Editions printed on Hahnemule Photo Rag paper - hand signed and numbered by Max.